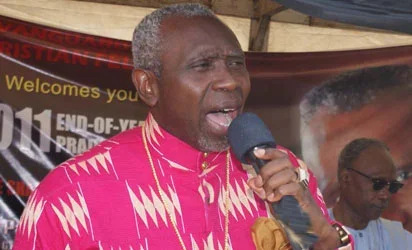 VIOLENCE linked to Jama'atu Ahlis Sunna Lidda'awati Wal-Jihad, known by its Hausa name, Boko Haram, and with foothold in north eastern Nigeria, north Cameroon and Niger Republic, has left at least 12,000 people dead, 8,000 people crippled while several thousands have been displaced.
Founded by a former Borno State native, Alhaji Mohammed Yusuf, in 2002, the organization seeks to establish a "pure" Islamic state ruled, thus an end to what it deems as the westernization of Nigeria.
Nigerian Muslim leaders have condemned the group and its ideology.
Chairman of Northern Governors' Forum and governor of Niger State, Dr. Mu'azu Babangida Aliyu, said, "Islam is known to be a religion of peace and does not accept violence and crime in any form" and that Boko Haram does not represent Islam.
Click here to read more
Source: #Vanguard