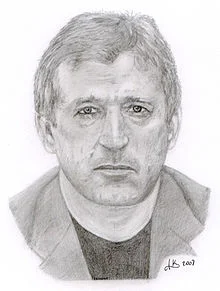 Bosnian coach Safet Susic has revealed that their target at the 2014 FIFA World Cup would be to finish in second position and qualify for the knockout stages of the tournament.
It appears a straightforward fight between Bosnia-Herzegovina and the Super Eagles of Nigeria over which country will take the second spot in group F as Argentina will be the overwhelming favourites to take first position.
While Nigeria drew their last two friendly games against Scotland and Greece,Bosnia have been in good form winning their games against Ivory Coast and Mexico.
"We have qualified for the World Cup for the first time, and definitely we want to show the world that we aren't there by accident," Susic was quoted as saying on Soccerway.
"We have very good players and as most of the teams that participate in the World Cup do, we have ambitions of getting past the first round, after that we'll see."
Both Bosnia and Nigeria will clash in their second group game at the tournament,which could all but seal the fate of either of the two teams in Brazil.
Photo Credit: Wikipedia