The Brazilian senator and former football star Romario de Souza is to run for election as governor of Rio de Janeiro in October.
The state has been racked by violence and is on the verge of bankruptcy.
The 1994 World Cup winner – known simply as Romario – says his campaign will focus on tackling those problems.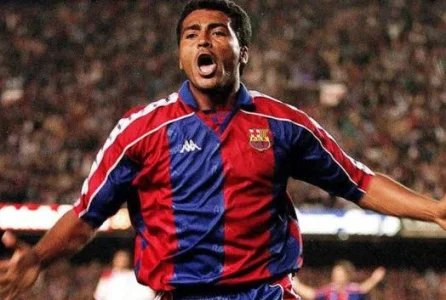 Read more via BBC –
http://ift.tt/2FROxw9
Get more
World News
Last edited by a moderator: