It could be early next year before drugs and vaccine to treat the deadly #Ebola virus will be readily available, a Nigerian expert who just returned from a summit on the disease in Geneva said on Monday.

According to him due process and other protocols will slow down facilitation and availability of the treatments.
Excerpt from Guardian:
Renowned Virologists and President of Nigerian Academy of Science (NAS) Prof. Oyewale Tomori Monday hinted that the much expected breakthrough in Ebola cure and vaccine may not be ready until January or February 2015.
Tomori, who just returned from experts' summit on Ebola disease in Geneva, Switzerland, said necessary guidelines before approval would delay its readiness till next year.
He, however, said that there are a lot African countries could do, especially with Nigeria supporting others to locally contain the deadly disease, instead of waiting for foreign help
click here to read more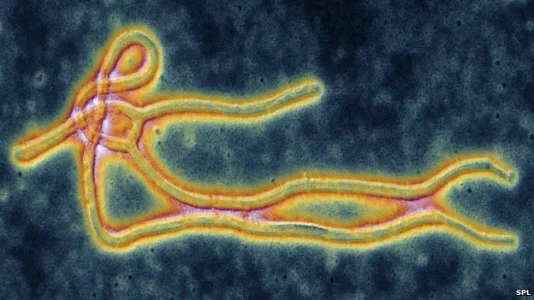 #Ebola #Nigeria #Guardian #NAS