President Muhammadu Buhari has described Boko Haram, the terrorist group ravaging the North-eastern part of Nigeria as godless group.
Mr. Buhari stated this on Monday while condoling with the university of Maiduguri community and families of those that lost their lives to the ugly Monday morning explosion.
The president therefore call vigilant in communities as security agencies cobat their remnants out the society.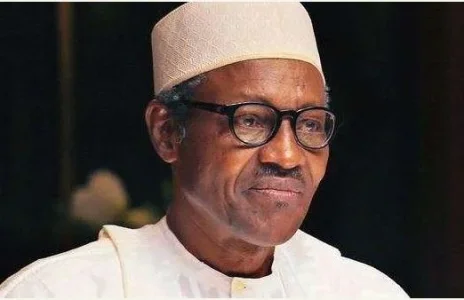 "Boko Haram is a godless group; with no true understanding of Islam. Their actions are cowardly, and punishable before God and by our laws.
"Let us all continue to be vigilant in our communities,even as our security agencies combat the remnants of the insurgents and their sponsors."
Twin bomb explosions rocked the University of Maiduguri in the early hours of Monday, claiming many lives.
TRENDING: University of Maiduguri Bomb Blast: 7 Things We Know So Far