Indications have emerged that President Muhammadu Buhari may soon sack more directors-general from office.
A source told The Guardian that about 20 more directors- general are slated for removal due to reports indicating widespread mismanagement of their agencies as well as financial malpractices.
According to The Guardian, President Buhari has been under intense pressure from the All Progressives Congress (APC) caucus to sack all heads of Federal Government parastatals to create job opportunities for party members who worked to ensure the success of the party at the 2015 polls.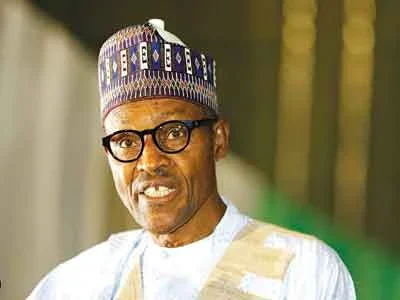 "Those affected in Tuesday's shakeup are cited as Grade A agencies while the sweeping broom will reach Grade B and C agencies soon", the source said.
Meanwhile, APC chairman, John Oyegun has said that the sacked 26 head of parastatals were working for the interest PDP and majority were appointee of the former President, Goodluck Joonathan.
Oyegun who led some members of the party's National Working Committee to a meeting with Buhari said those who were relieved of their positions have been compromised and were sabotaging Buhari's government.
Source:
Guardian