President Muhammadu Buhari has warned religious bodies across Nigeria to refrain from activities that are capable of breaching public peace and order.
He advised them to always respect constituted authorities and extant laws when conducting their activities.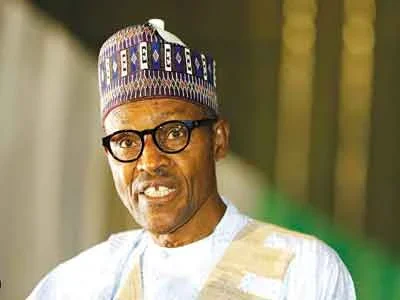 Channels television reported that President Buhari gave the warning on Tuesday through the Minister of Interior, General Abdularahman Danbazzau, when he visited Zaria in Kaduna State to assess the impact of the violent clash between the Nigerian Army and members of the Islamic Movement of Nigeria last Saturday.
The President, who was accompanied during the visit by the Inspector General of Police, Solomon Arase and Commandant General of the Nigeria Security and Civil Defence Corps, warned that the Federal Government, under his leadership, would not condone any action of lawlessness and total disregard to the rule of law by any religious organisation or individual.