President Muhammadu Buhari-led federal government's efforts to secure funds from international lenders to help haul it out of recession have stalled.
'This is because it has not submitted the required economic reform plans', according to one of the banks and sources close to the matter.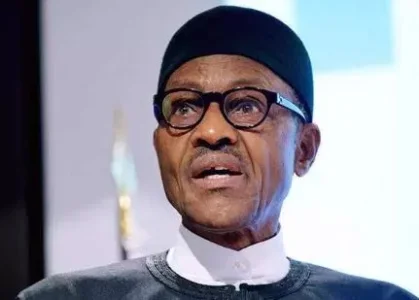 The government has been in loan talks with the World Bank for a year. It had told the lender it would present its proposed reforms to make the economy more resilient and attractive to investment by the end of December, a Western diplomats and a Nigerian official confided in Reuters.
But this has not happened and as a result of the delay, which the government has not explained, the Washington-based bank has not been able to consider a loan yet, the sources said.
Nigerian finance minister Kemi Adeosun and the World Bank declined to comment.
- Reuters