A businessman and a lawyer, Ayoola Gam-Ikon, has approached the Lagos State High Court in Ikeja to order a former Super Eagles captain, Nwankwo Kanu, to pay him N1bn, for what the claimant termed his malicious prosecution by the police.
Gam-Ikon claimed to have on March 5, 2013 been arraigned on 19 counts of fraud by the police following a complaint against him by Kanu.
He, however, claimed that the entire charges were struck out on July 30, 2015 by the trial chief magistrate, following the legal advice of the Federal Director of Public Prosecutions, who absolved the claimant of the alleged offences.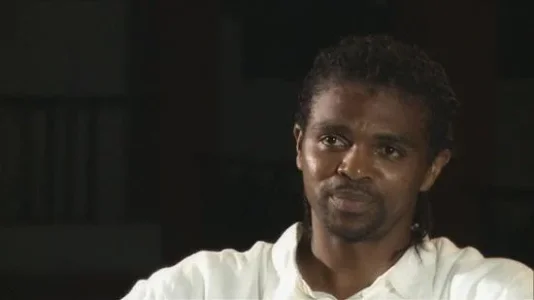 Gam-Ikon claimed that he and Kanu incorporated The Hardley Apartments Limited on April 22, 2004 on a shareholding agreement of 70 per cent to Kanu and 30 per cent to the claimant.
According to him, in the course of running the business they saw the need for expansion leading them to obtain a bank loan of N457m to raise the hotel to the five-star status.
He, however, claimed that trouble started between him in Kanu in the course of the loan repayment, culminating in his prosecution.
The case, which was filed on Tuesday, has yet to be assigned to any judge.
Source: PUNCH