If Britain hadn't voted to leave the EU, and Trump hadn't won the US election, it's unlikely anyone outside Nigeria would have given a second thought to what went on during its presidential election campaign three years ago.
But the 20/20 vision of hindsight casts a very different light on the events of early 2015, and a campaign that now seems to eerily prefigure what happened in the US a year later. Many of the same characters, some of the same tactics.
At the heart of it all – data analytics company, SCL – the parent company of Cambridge Analytica. It had been hired by a rich Nigerian who supported the incumbent, President Goodluck Jonathan.
"It was the kind of campaign that was our bread and butter," says one ex-employee. "We're employed by a billionaire who's panicking at the idea of a change of government and who wants to spend big to make sure that doesn't happen."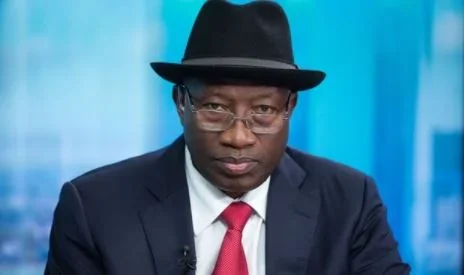 READ MORE HERE