The two female bombers "blew themselves up at 6:20 am, just when people who had spent the night there were preparing for a meal", Police source said.
A police source in the region said several children, including a boy aged six and a 15-year-old, were among the victims. At least one member of a local committee set up in response to the upsurge in Islamic attacks was also killed.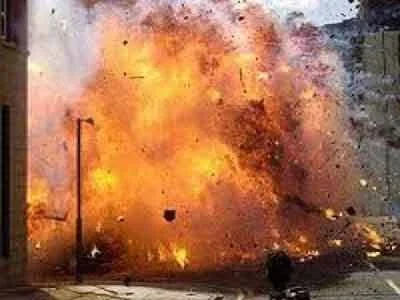 The most seriously injured were evacuated to a regional hospital in Maroua.
It is the fifth suicide attack in Cameroon's far north region since the start of the year. On January 18, four people were killed in an attack at Nguetchewe's mosque.