The Cameroonian government has allegedly forcefully taken over parts of Akwa Ibom State not covered by the original judgment to cede part of the Bakasi Peninsular to the Central African country following a decision of the International Court of Justice (ICC) in The Hague in 2002, PUNCH reports.
According to the report, more than 350 oil wells and fishing pots have consequently been seized, depriving Nigeria of potential revenues from these assets.
Also, the people of Effiat clan in Mbo Local Government Area of the state claim the Cameroon government in a desperate attempt to cede their communities have lured their village heads into accepting Cameroonian citizenship with documents acknowledging their headship.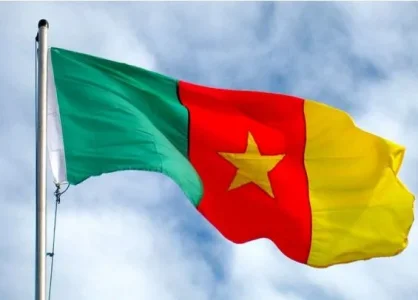 These village heads are said to have been issued 'documents of acknowledgement' with letterheads of the Republic of Cameroon.
Etim Okon, an Indigene of Effiat Clan, in a chat, suspects that the documents issued by the Cameroon authorities are fake, adding that they do this to get the people's consent and to present the territory as Cameroonian territory as border demarcation between Nigeria and Cameroon is ongoing.
Further investigations revealed that the mangrove island, which hosts 16 villages of Effiat clan in Mbo, is currently under the administrative control of the Cameroon authorities.
Read more via
PUNCH