The Central Bank of Nigeria, CBN, has unfolded mouth–watering loan packages for all categories of enterprise owners in Anambra State. Top on the loan plan, which attracts only nine percent interest, is in the area of agriculture.
At a forum organized for all categories of self-employed people, including artisans, hair dressers, farmers, traders, manufacturers, among others in Awka, officials of the apex bank said with the programmes put in place to shore up the business environment in the country, most Nigerians have no business remaining poor.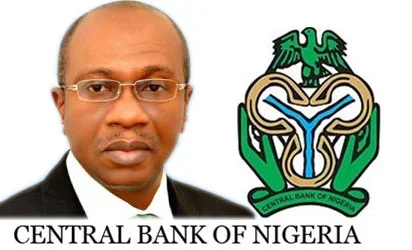 Acting director in the corporate communications department of the Bank, Mr. Isaac Okoroafor said the CBN decided to put in place a number of programmes to stabilize the economy, having realized that crude oil, which Nigerians had hinged their lives on for many years, might soon dry up, which therefore meant that there must be alternatives to ensure that the economy remains afloat.
He said that Nigeria has arable land for farming and urged the people to utilize the opportunity available in the agricultural sector to make Nigeria self-sufficient in food production, adding, "In the 1960s, agriculture was the mainstay of the nation's economy.
Okoroafor explained that the easiest way to obtain the CBN loan facility was by forming cooperative societies especially if one does not have collateral for securing loan from the bank.
He also explained that one could use moveable assets and even educational certificates as collateral, all in a bid to assist Nigerians to earn decent living.