The Central Bank of Nigeria (CBN) on Monday injected the sum of $195 million into the interbank foreign exchange (forex) market.
Figures obtained from the Bank indicated that the central bank offered $100 million to authorised dealers in the wholesale segment of the market, while the small and medium scale enterprises (SMEs) segment received the sum of $50 million.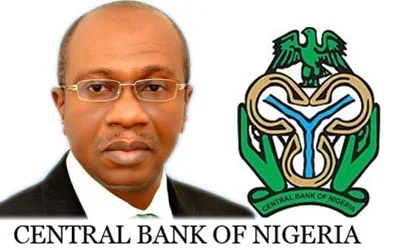 Those requiring foreign exchange for invisibles such as tuition fees, medical payments and basic travel allowance (BTA), among others, were allocated the sum of $45 million.
The central bank's acting Director in charge of Corporate Communications, Mr. Isaac Okorafor, confirmed the figures, saying that the Bank was confident that the level of transparency it had entrenched in the market would help the naira to sustain its steady run against the dollar and other major currencies around the world.