The Central Bank of Nigeria (CBN), yesterday, directed banks to review the money set aside for non performing foreign currency loans based on the exchange rate of the naira in the interbank market.
The Director of Banking Supervision Department, CBN, Mrs. Tokunbo Phillips, gave the directive via a letter titled, "Provisioning for foreign currency loans".
She said, "In continuation of the efforts to enhance efficiency, facilitate liquidity and transparency in the foreign exchange market, the CBN issued the Revised Guidelines for the Operations of the Nigerian Inter-bank Foreign Exchange Market on June 15, 2016.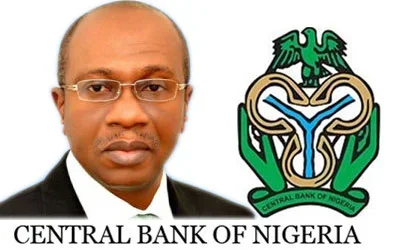 "One of the effects of the Guidelines, which liberalized the foreign exchange market, is the increase in balances on foreign currency-denominated loans and advances in the books of banks, especially facilities that had been fully provided for under the previous exchange rate regime, but were yet to be written off, per our extant regulation under Section 3.21(a) of the Prudential Guidelines for Deposit Money Banks in Nigeria of July 1, 2010.
"Consequently, to ensure adequate and proper provisioning, banks are by this circular, required to ensure that the un-provisioned portion on all such facilities are fully provided for immediately in the income statements and evidence of the additional provisions forwarded to the Director of Banking Supervision within one week of the date of this circular. Additionally, all foreign currency-denominated loans should be reviewed and adequate provisioning made on all delinquent ones in line with the Prudential Guidelines for Deposit Money Banks in Nigeria of July 1, 2010."