The Central Bank of Nigeria (CBN)'s officials will meet bureau de change(BDC) operators today to try to find ways to eliminate the gap between the official and black market dollar rates, the association president told Reuters.
The president of the Association of Bureau de Change of Nigeria (ABCON), Aminu Gwadabe, said the body would meet central bank officials Tuesday.
"We would like to find ways to resolve the issue of multiplicity of exchange rates and ensure stability in the market," he said, adding that the aim was to boost liquidity and attract foreign investors.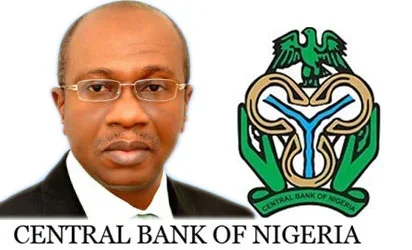 The central bank often consults industry bodies including banking and currency associations before finalising policy.
The naira lost a third of its official value against the dollar in 2016 after the bank scrapped a peg in a bid to alleviate dollar shortages. On the black market, the naira is worth about 40 percent less than the official rate. It closed at N490 to the dollar on Monday.
Finance Minister Kemi Adeosun said last month that the central bank would try to narrow the gap, which the government said was hurting an already shaky economy, but gave no details.