The Central Bank of Nigeria, CBN bowed to pressure by releasing a new foreign exchange policy in the country.
The
new policy is coming after the National Economic Council, NEC,
urged for immediate review to stem the widening gap between the inter-bank foreign exchange and parallel market rates.
But the Executive Secretary of the National Association of Small and Medium Entrepreneurs (NASMEs), Eke Ubiji, told the Daily Trust that the new policy in the eyes of manufacturers is like "moving from frying pan to fire."
Ubiji said the policy will "kill" the manufacturing sector and reverse gains achieved since the 60 per cent forex allocation to manufacturers was introduced.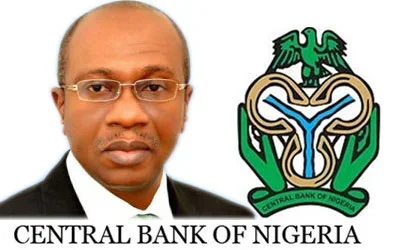 He said those criticising the proportion of forex allocated to manufacturers should consider what necessitated the policy in the first place, which was the importation of machinery for manufacturing purposes.
"Most manufacturers import their machineries from abroad," Ubuji said. "They need foreign exchange to import. That was why the policy was put in place," he said.
He said the reversal of the policy will not only hurt manufacturers but would also have adverse effect on the economy and Nigerians in general.
Meanwhile, Nigerian
naira on Tuesday gained rapidly against the United States dollar to 516
at the black market, 24 hours after the Central Bank of Nigeria adjusted the country's forex policy.