The Central Bank of Nigeria (CBN) has recertified 3,147 bureaux de change (BDCs) operators and 71 finance companies (FCs).
The apex bank disclosed this in the updated list of BDCs posted on its website on Wednesday.
The list reveals that the number of BDCs increased from 2,998 at end-June 2016 to 3,147 as at January 10, 2017.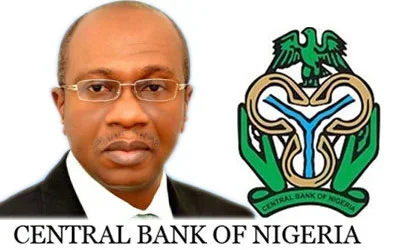 This indicated that the CBN granted operating licences to 149 new BDCs in the second half of 2016 which added to 159 new licences it granted in the first half of the year, to bring the total to 308 in 2016.
CBN also revealed that the number of FCs increased from 69 as at June 2016 to 71 as at year end indicating that the apex bank licenced two new FCs in the second half of the year, bringing the total new FC licences in 2016 to five.
However, Vanguard investigation revealed that the recertification of the BDCs follows the payment of N786.8 million (N250, 000 per BDC) annual licencee renewal fee.