The Central Bank of Nigeria would on Friday (today) release the sum of $100m to authorised dealers to meet the requests of genuine customers in the interbank segment of the foreign exchange market.
The release of the forex, according to the apex bank, followed bids from authorised dealers for the amount.
For the past few weeks, the intervention of the Apex bank continues to save the Nigeria naira at the parallel market.
The CBN Director, Corporate Communications Department, Mr Isaac Okoroafor, while confirming the release in a statement said no intervention was made on Thursday in the market.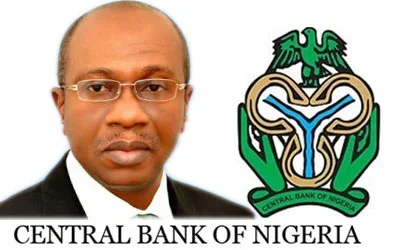 The statement read in part, "the Central Bank of Nigeria has offered and received bids for $100m from authorized dealers in the interbank market to meet the requests of genuine customers.
"The sales will be settled on Friday, March 17, 2017 and no intervention was made by the Bank to meet requests for invisibles on Thursday."
Okorafor reiterated that the CBN would continue to make necessary interventions in the interbank market to meet all legitimate transaction- based foreign exchange demands by customers.
The apex bank had in its last auction sale offered $150m to the interbank market with the highest bid rate at N335 to a dollar while the marginal rate was N320 to the dollar.