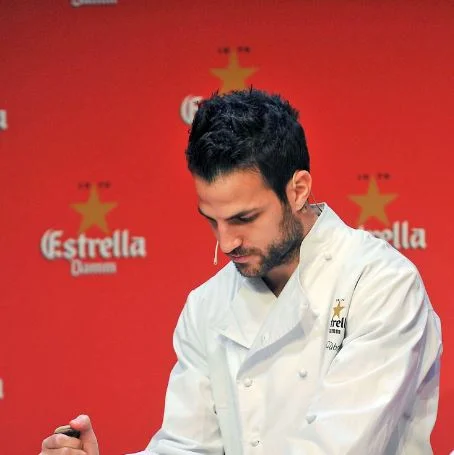 Cesc Fabregas has on Thursday agreed a five-year deal with English Premier League side,Chelsea,who are believed to have paid £30million to sign him from Barcelona football club.
No longer wanted at Barcelona,Fabregas had numerous offers but had to settle for the enticing prospects of working with Jose Mourinho at Stamford Brigde.
Having spent eight years at Arsenal before moving to Barcelona in 2011,the Gunners had the buy-back option to sign him but turned it down which paved the way for Chelsea to acquire him.
"Firstly I would like to thank everyone at FC Barcelona where I enjoyed three wonderful years. It was my childhood club and I will always be proud and honoured that I had a chance to play for such a great team," Fabregas told the club's official website.
"I do feel that I have unfinished business in the Premier League and now is the right time to return.
"I considered all the other offers very carefully and I firmly believe that Chelsea is the best choice. They match my footballing ambitions with their hunger and desire to win trophies. They have an amazing squad of players and an incredible manager. I am fully committed to this team and I can't wait to start playing."