Chadian Electoral Commission has declared President Idriss Deby the winner of the country's 2016 presidential election, extending his 26-year rule.
Deby, who took power in a 1990 military coup and has been re-elected every five years since 1996, took nearly 62 per cent of the latest vote.
The commission said veteran opposition leader Saleh Kebzabo came second with nearly 13 per cent, while Laoukein Kourayo Medard, Mayor of the city of Moundou, was running third with nearly 11 per cent.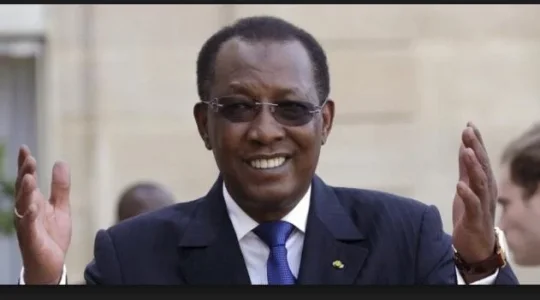 It said Deby faced 13 challengers in the election, which was preceded by protests calling for an end to his long rule.
Mr Deby's supporters celebrated by firing guns into the air in the central square in the capital, N'Djamena.
Ahead of the announcement of the results late on Thursday, there was a strong military presence in the city, the AFP news agency reports.