Dylan Roof, the White supremacist convicted of killing nine black churchgoers in 2015, has been sentenced to death.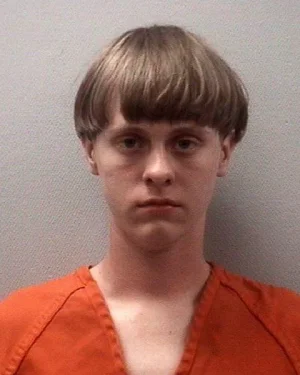 SUN UK reports that Roof refused to show remorse before his sentence and declared "I still feel like I had to do it.
"I have the right to ask you to give me a life sentence, but I'm not sure what good it would do anyway".