Nigerian singer, Charly Boy has lashed out at Nigerians for celebrating Valentine's Day. Charly Boy who has been in the media more recently created a video to speak down on the day.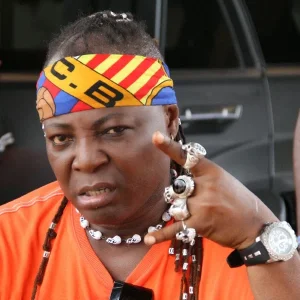 He said: 'What is all this about valentine's Day when pepper no rest for anybody hand again? What I see is that love is on sale again.'
He also abused those involved in sex retailing for cashing in on the day.
See video below: