US energy giant Chevron said it has lost thousands of barrels worth of oil production capacity since militants blew up an offshore platform in Nigeria.
READ:
Militants Blow up Oil Pipeline Supplying Warri and Kaduna Refineries
The company's spokeswoman Isabel Ordonez said in a statement late Friday that the company has suffered hugely for the renewed violence of the militants.
"Approximately 35,000 barrels per day (bpd) of Chevron's net crude oil production in Nigeria are impacted,"
Militants on Wednesday night used explosives to blow up the Okan platform, a collection facility for offshore oil and gas that feeds the Escravos terminal in southern Nigeria.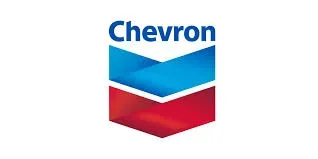 The impact of the attack was significant in a country where Chevron's net daily production in 2014 averaged 240,000 barrels of crude oil, 236 million cubic feet of natural gas and 6,000 barrels of liquefied petroleum gas, according to the company's website.