A Nigerian journalist with links to the Islamist group Boko Haram has claimed only 15 out of the 112 missing Chibok girls are still alive.
Ahmad Salkida said he had negotiated for the release of the girls on the behalf of the government.
Several opportunities to have them released were missed, Mr Salikda said.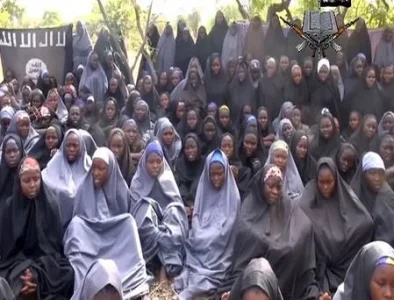 Read more via BBC –
https://ift.tt/2EKTCVS
Get More
Nigeria Metro News
Last edited by a moderator: