Award winning Nigerian Author, Chimamanda Ngozi Adichie has being elected into the American Academy of Arts and Letters as a foreign honorary member.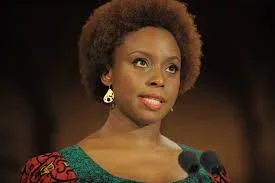 According to a press release by the Academy, the honourary members will be inducted at the annual induction in May 2017.
She becomes the second Nigerian in the academy, after Prof. Wole Soyinka.