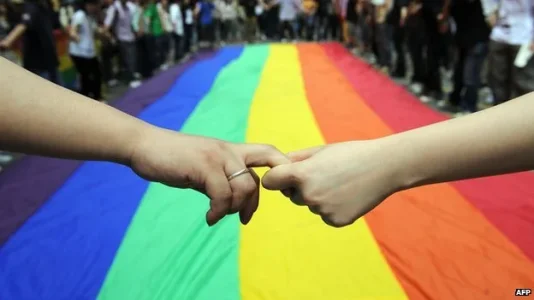 Gay rights activists in #China are preparing for what they say could be a legal milestone in their fight to stop homosexuality being treated as an illness.
Later this month, a Chinese court will hear the first case of its kind brought against a clinic that offers so-called "gay conversion therapy".
A long campaign in Europe and America has been successful in shifting the medical consensus against such treatment, and now campaigners want Chinese doctors to follow suit.
Click here to read more
Source: #BBC