China has warned the United States against reneging on the 'one China' Policy.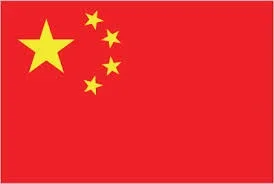 State-run Chinese tabloid Global Times warned U.S. President-elect Donald Trump that China would take "take revenge" if he reneged on the one-China policy, only hours after Taiwan's president made a controversial stopover in Houston.
"Sticking to (the one China) principle is not a capricious request by China upon U.S. presidents, but an obligation of U.S. presidents to maintain China-U.S. relations and respect the existing order of the Asia-Pacific," said the Global Times editorial on Sunday. The influential tabloid is published by the ruling Communist Party's official People's Daily.
"If Trump reneges on the one-China policy after taking office, the Chinese people will demand the government to take revenge. There is no room for bargaining," said the Global Times.