The Ndigbo community in China has reportedly lost its Eze Ndigbo, His Royal Highness, Igwe Henry Chibueze Onwughalu, Herald reports.
Onwughalu died after he suffered a stroke for a while.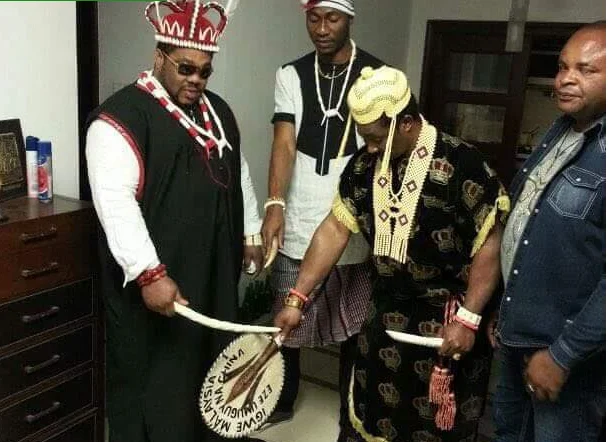 The Eze Ndigbo in China was in coma for a few days before he passed away in the early hours of yesterday, Wednesday, 8 March, 2017.
Igwe Henry was until his death a businessman and philanthropist who hailed from Adazi Ani, Aniocha Local Government Area of Anambra State.