An operative of the Nigeria Security and Civil Defence Corps has killed a 26-year-old man, Chukwudi John, after he opened fire on a truck in Uyo, the Akwa Ibom State capital.
PUNCH gathered that the incident occurred on Wednesday when John, an employee of Dompec Global Resources Limited, was returning from Abak Local Government Area in the state, where he and his colleagues had gone to supply goods.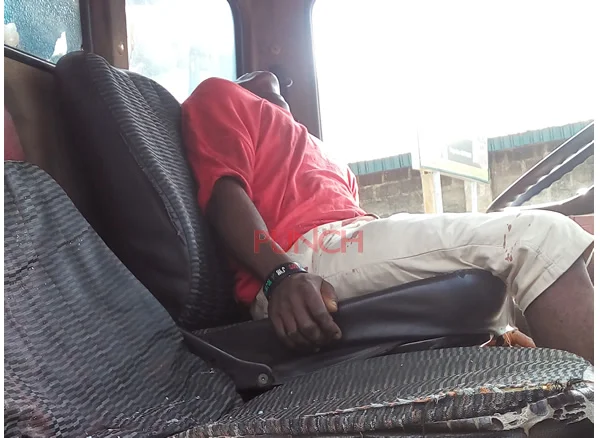 A witness, Mr. Anthony Okpara, said the incident happened around 2:30pm when they reached Itam, opposite a primary school in Uyo.
He said it all started when the operative signalled the driver of the truck conveying them to stop so that he could check its content.
He stated that as the driver tried to pull over, shots were fired into the vehicle, hitting John in the head and chest. He added that the 26-year-old died instantly.
He said, "We went to Abak to supply goods to customers this morning. As we came back to Uyo, just at Itam beside a primary school, the civil defence guy asked us to stop. The driver was telling him that there was nothing in the vehicle except four cartons of Indomie.
"Without much talk, the driver tried to clear from the road and in the process, the corps fired shots into the vehicle from behind. John, who was hit by the bullets, died instantly," he said.
Source: PUNCH