According to a report in The Nation newspaper the shake-up in the countries petroleum sector over the weekend was as a result of several clashes between the ex-NNPC boss and the petroleum minister Diezani Alison-Madueke.
Excerpt From The Nation Newspaper
Irreconcilable differences between the newly dropped Group Managing Director of the Nigerian National Petroleum Corporation (NNPC), Andrew Yakubu, and Petroleum Minister Diezani Alison-Madueke, cost him his job on Friday,
The Nation
can reveal.
Yakubu and the Managing Director of the Nigerian Petroleum Development Company (NPDC), Mr. Victor Briggs, were unceremoniously dumped at the weekend by President Goodluck Jonathan who immediately appointed Dr Joseph Thlama Dawha at NNPC and Mr. Anthony Ugonna Muoneke at NPDC as replacements.
Yakubu is the fourth #NNPC GMD to work with the minister in a space of four years.
Many staff of the NNPC remained shell shocked at the development yesterday a few weeks after Yakubu reportedly told them that he had the confidence of the President.
Industry sources told T
he Nation
in Abuja that the relationship between the former NNPC boss and the minister was dogged by disagreements on several issues.
Click here to read more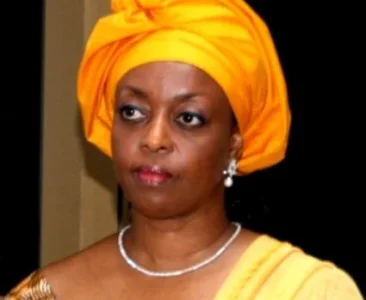 Source: #TheNation Newspaper