Better days await Nigerian farmers as the bill seeking credit scheme for Commercial agriculture in the country passed through second reading today.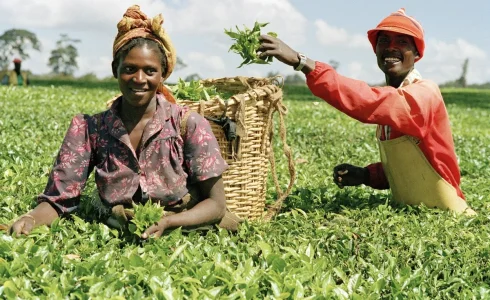 The bill was sponsored by Senator Mao Ohabunwa (PDP) of Abia North Senatorial District.
Arguing in support, Ohabunwa said that the bill would avail peasant farmers the opportunity of mechanized farming in commercial quantity for export and such could happen if there was coordinated credit scheme.
After various contributions by Senators in favour of the motion, Senate President, Bukola Saraki commended the Sponsor of the bill, stressing that agriculture was so critical to the economic prosperity of the nation and will as well provide food security.
He referred the bill to Senate Committee on Agriculture to submit it's report in two weeks time after it went through its second reading.