The Acting Chairman, Federal Inland Revenue Service, Mr. Tunde Fowler, has said he would not use consultants to collect taxes as being practiced by some state governments, rather, they are to help in data gathering which is more than what the staff of the tax authority can handle.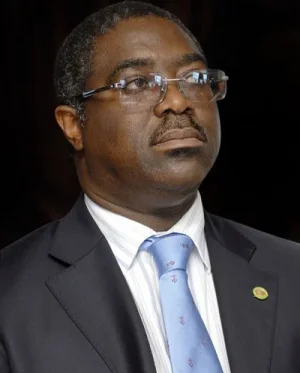 He made this known at a meeting of the Joint Tax Board, JTB, in Abuja. He said the use of tax consultants to collect tax have been criticized as illegal and open to corruption between consultants and state governors.
He said though the staff strength of the FIRS is not enough to undertake all that would be required in tax administration like auditing the books of over 400,000 corporate organizations. The consultants would only be engaged to gather data as the law does not allow them to collect tax on government behalf.
"Consequently, they will collect data; they are to assist our staff. We will do the assessment and issue the Demand Notice for the tax to be paid," he said.