Private jet operators have seen a big spike in requests from passengers wanting to charter their own planes during the coronavirus outbreak.
With airlines scaling back flights in and out of China, some travellers are stuck inside or outside the country.
View attachment 217988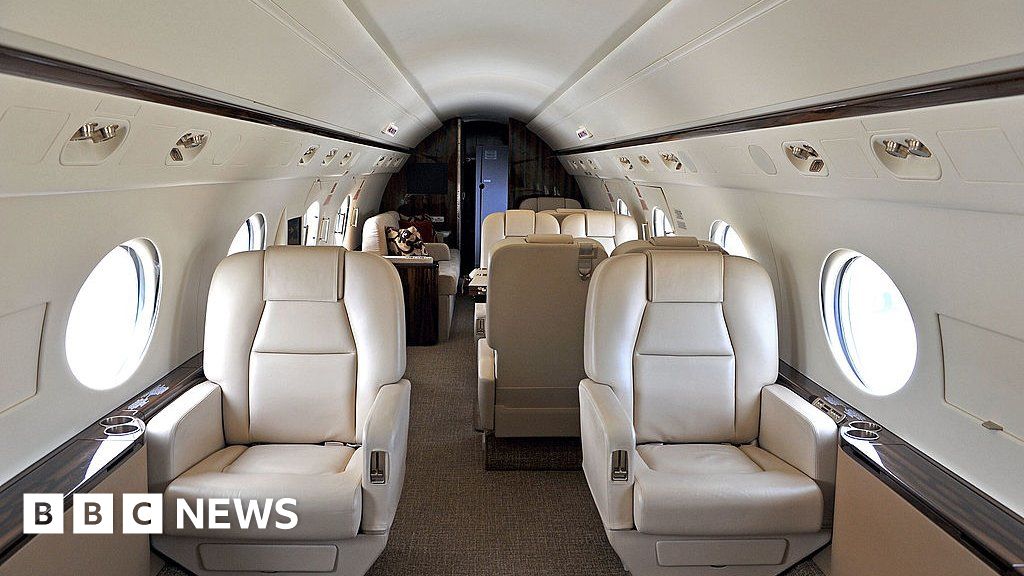 Private jet firms have seen a huge rise in people hoping to hire planes but they can't meet demand.