federal high court in Abuja has issued a warrant of arrest against Abdullahi Dikko, a former comptroller-general of the Nigeria customs service.
Ijeoma Ojukwu, the judge made the order on the grounds that Dikko has consistently failed to show up for trial.
At the court session on Monday, Solomon Akuma, Dikko's lawyer presented a medical report, claiming Dikko was critically ill and on admission in London.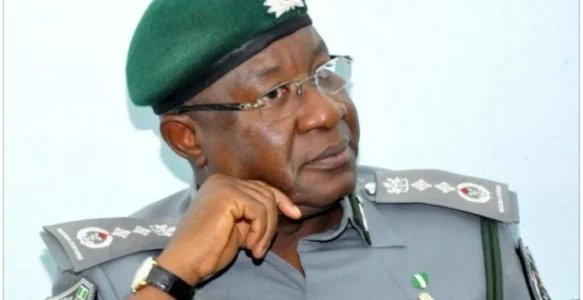 Read more