Cristiano Ronaldo, one of the world's greatest footballers of all time, says he will become a Hollywood star "sooner or later".
The 31-year-old player said in an interview with "Sacoor Brothers": "Becoming a Hollywood star? Why not? This is not my objective for the time being. I had some offers but my agenda is actually full. I will not close the door, I like this field".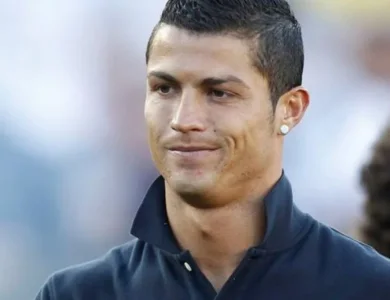 Cristiano added: "For now, my primary objective is to make Cristiano Ronaldo's name eternal for my sons. The players who were able to stay in the top for many years like me are really few. I feel special for being able to reach that level".