Oil prices rose more than 1 per cent early on Monday, pushed up by tensions in the Middle East where top crude exporters are cutting ties with Qatar.
Saudi Arabia, United Arab Emirates, Egypt and Bahrain have cut ties with top Liquefied Natural Gas and condensate exporter, Qatar accusing the state of supporting extremism and undermining regional stability.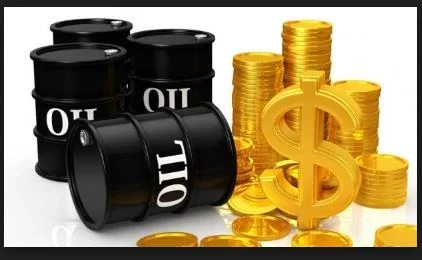 The U.S. west Texas intermediate futures was trading at 48.34 dollars per barrel in early trade, higher by 68 cents.
Brent Crude Oil futures rose 70 cents or 1.4 per cent better to 50.65 dollars per barrel.
Traders say crude prices have also received support from a tightening spot crude market.