As a man, it's your job to encourage her to relax and to ensure she feels every bit of the beauty she is.
Consider this tips below on how to be a good head master.
1. Respect foreplay
Do not pull her pants off and go right for the main event. Turning her on beforehand is a must. So run your fingers and tongue along her torso and inner thighs, tell her how hot she is, how good she tastes, how delicious she smells. Whatever her body hair situation is, bask in it.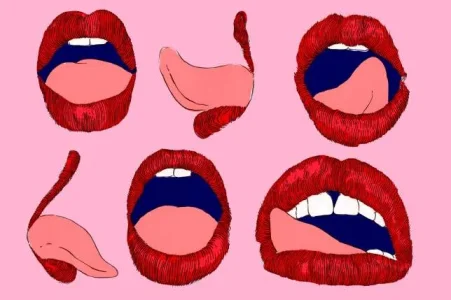 Read more via pulse.ng
https://ift.tt/2nqpokD
Last edited by a moderator: