Gunmen attacked a five-star hotel in Mali's capital Bamako on Friday and are holding 170 hostages.
Attackers shouting "Allahu Akbar" opened fire outside the Radisson Blu Hotel in the centre of the capital before storming it.
Speaking to Al Jazeera by phone from Bamako, business owner Garba Konate said a group of attackers showed up about three hours earlier.
Read -
In Mali,170 Hostages Being Held By Jihadist Gunmen Inside Radisson Blu Hotel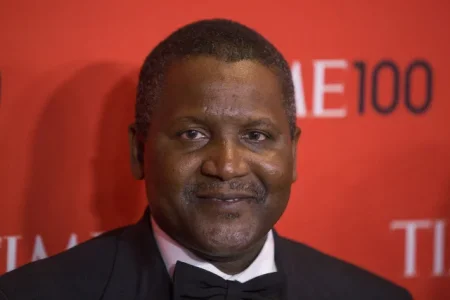 "About 10 gunmen arrived early in the morning and shot all the guards in front of the Radisson," Konate said.
One of the guests said to be staying at there is Nigerian Aliko Dangote - the richest person in Africa.
The hotel's owner said it was "aware of the hostage-taking that is ongoing at the property today ... As per our information, two persons have locked in 140 guests and 30 employees," the company said in a statement.
However, some minutes into the Aljazeera report, Dangote official handle on Twitter debunks the report, Read here
- "I am Safe, I left Mali Yesterday"- Dangote Debunks Al Jazeera Report
Last edited: