Arsenal striker Danny Welbeck has vowed to help the club win all the trophies that they are competing in this season
Welbeck was the toast of the Gunners' faithful after netting a hat-trick in his side's 4-1 thumping of Galatasaray in their Champions League game on Wednesday.
"I'm obviously delighted to get the goals but I think the most important thing was to get the points on the board tonight and we needed that after the first game in the group," Welbeck told Sky Sports.
"I'm playing up front, trying to score goals and get goal-scoring opportunities, and tonight it paid off.
"Obviously [Wenger] has shown a lot of faith in me and I'm delighted to be playing tonight. Just giving me the chance to play football up front in my preferred position, I'm going to do everything that I can to make sure that he's happy."
Welbeck, who had been criticised for his finishing at times during his United career, says his third and final goal was his favourite of the night.
"I think the last one [was my favourite], I was stretching for that one and I've been in that position a few times, chipping the keeper, sometimes it goes in and sometimes it doesn't.
"Today I saw him coming out and maybe he thought I was going to nick it round him and he slid in so it was a custom finish."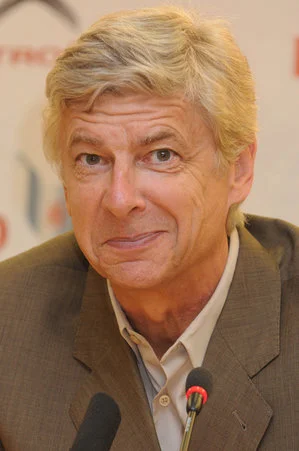 Last edited by a moderator: