Justice Gabriel Kolawole of the Federal High Court, Abuja has lambasted the Economic and Financial Crimes Commission (EFCC) over display of gross misconduct in the prosecution of an alleged N3.1B corruption case.
The Judge who accused the EFCC of frustrating proceedings in the trial and attempting to take over control of court withdrew from the EFCC case and returned its file to the Chief Judge of the Court, Justice Abdul Adamu Kafarati for re-assignment to another court.
The trial involving a serving Colonel in the Nigerian Army, Nicholas Ashinze and five others ran into storm during the cross examination of an EFCC operative, Mr. Hassan Sheidu.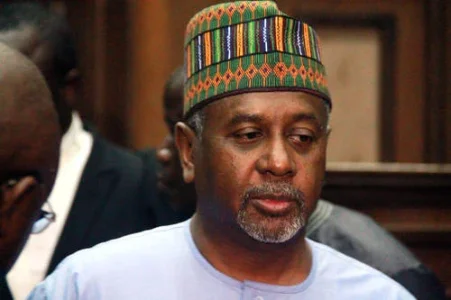 READ MORE HERE