An explosion struck the main tourist hub in Turkey's largest city Istanbul on Tuesday, leaving at least ten people dead and 15 wounded, the Istanbul's Governor's office reported.
The cause of the blast was not immediately clear but a Turkish official said that "terrorism links are suspected."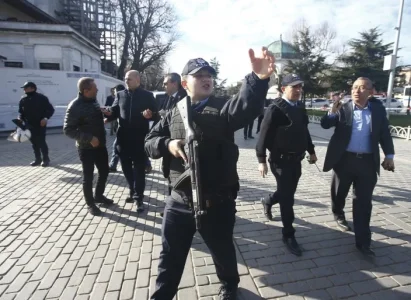 A witness and a police officer told Reuters that they had seen body parts at the scene of the explosion in the square.
Ambulances and police were deployed to Sultanahmet and Turkish police sealed off the square, a witness said.