The Nigerian Military has reacted to the accidental bombing of the the Rann IDP camp in Borno State.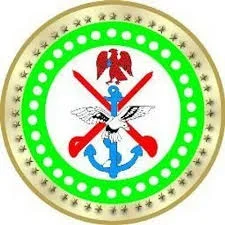 READ:
Nigerian Military Jet Mistakenly Drops Bomb On IDP Camp, Many Dead
Nigeria's defence spokesman, Rabe Abubakar has said the military is grieving, ''These kind of mistakes do happen in an operational zone, like the one we are conducting. It is a mistake, an operational mistake.
''There was information that there were terrorist groups around that area and Nigerian aircraft dropped a bomb, but this was wrong information. Even in the most developed nations these kinds of mistakes do happen. We are all in grief.
''This was not actually an IDP (internally displaced people's] camp. It's a settlement called Raan in Kala-balge local government in Borno state. For now we cannot be certain of the numbers killed, we continue our investigation."