A 60-year-old man, Mr. Adalabu Seribor, who is a Junior Secondary School II (JSS II) student at Izon College, Bomadi-Overside in Bomadi Local Government Area of Delta State, is currently the talk of the town.
Seribor, a wheelbarrow pusher popularly called Oyibo in the community, disclosed how he took the decision to go to school at old age, a development that had kept many people wondering what he wanted to achieve in school at such an age.
According to Southern City News, Seribor said, "I am sixty years now and I decided to go to school at this age because I perpetually feel the pain of being an illiterate in this modern world where everything has to do with English and education.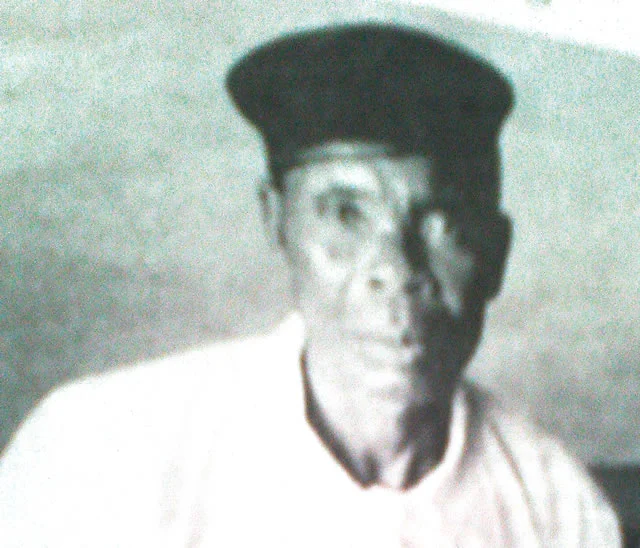 "My mother died during child birth when I was a little boy while my father was a hunter. I was bred by a grandmother after the death of my mother and later taken to a step-mother when my father remarried".
"I see that one cannot do well without education in this society. I do various menial jobs for a living. I pack dirt from gutters; I pack sand, clear grasses in people's compounds and pack soak-away faeces in the dead of the night. I am a JSS II student and by the grace of God, I will finish from this school", he said
Read More:
PUNCH