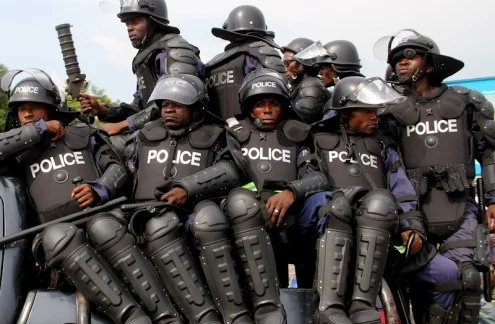 A team of four missionaries from Great Britain have been the abducted by a group of suspected kidnappers in Delta State, Nigeria. The four missionaries, including a Doctor and his wife were taken from their dwelling around the area where they had been operating a series of clinics for no less than 14 years.
The prime suspects have been identified as Karowei, a local militant that has been oprating around the area. The Delta police commissioner, Zanna Ibrahim stated that the incident may have been the group's response to the recent law and order operation called "Operation Crocodile Smile" that had been recently implemented.
The police commissioner also had 14 persons suspected of kidnapping around the area, with 5 of said suspects accused to have been involved in the abduction of the missionaries in question.
Mr. Ibrahim stated that the anti-kidnapping team was already "on the trail of the suspects".
Courtesy: The Telegraph