The authorities of the Imo State Federal Prison have denied allegations of maltreating the IPOB women currently in detention.
The women were arrested during a protest, and charged for treasonable felony.
They were denied bail after a Magistrate Court said it couldn't grant them bail for their charges. As such, they were detained, pending advice from the Attorney-General of the state.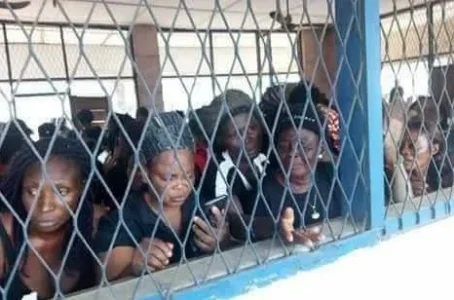 READ MORE HERE