The Economic and Financial Crimes Commission (EFCC) has disclosed the source of the $115 million bribe offered election officials to alter the results of the 2015 presidential election?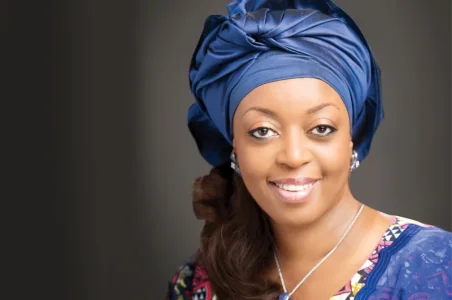 Insisting that the major culprit ex-minister Allison Madueke and connected others will face trial, the EFCC believed that the funds emanated from proceeds of stolen crude oil.
According to the Nation, INEC chiefs' accounts frozen, the EFCC has frozen all the accounts of top officials of the Independent National Electoral Commission (INEC) and oil chiefs implicated in the $115m (N23.29b) bribery.
"Our operatives have discovered that the $115 million came from stolen crude oil. They got it from former Petroleum Resources Minister Mrs Diezani Alison-Madueke," a top EFCC official who spoke on condition of anonymity said yesterday.
He added: "We will uncover how they came about the stolen crude oil and those used to siphon the oil in order to deny the nation of revenue.
"We have blocked all the accounts of all the INEC officials, bank officials and oil chiefs connected with the poll bribery scandal," the source said.'' The source informed.