THERE seems to be no end to the alleged mind-boggling financial misappropriation in the former President Goodluck Jonathan administration.
In the centre of it all is, according to records unearthed by investigators, former Minister of Petroleum Resources Mrs. Diezani Alison-Madueke.
Economic and Financial Crimes Commission (EFCC) detectives have just uncovered the withdrawal of $1.3billion from the accounts of the Nigerian National Petroleum Corporation (NNPC), ostensibly to fight kidnapping and other security threats in the Niger Delta.
The withdrawal was neither authorised by the National Assembly nor the Federal Executive Council (FEC).
The former Coordinating Minister for the Economy and Minister of Finance, Dr. Ngozi Okonjo-Iweala, is also believed to be unaware of the deductions from the NNPC accounts.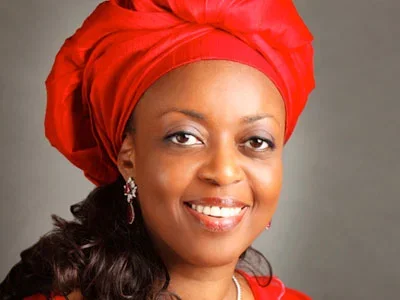 READ MORE HERE