A medical doctor (named withheld) has been accused of raping a trainee nurse at the Essikado Hospital in Ghana.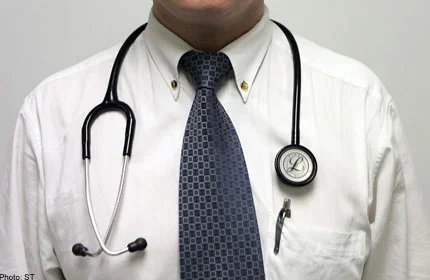 A source claimed that the doctor on Tuesday, January 10, invited the trainee nurse who was on night duty to his office and sexually abused her.
The source also said the nurse reported the incident to a senior nursing officer but officials of the Essikado Hospital in the Sekondi Takoradi are yet to confirm the report about the alleged rape case involving the trainee nurse and the medical doctor.
Reacting to the alleged rape case, the Head of Administration of the Effia-Nkwanta Regional Hospital, Mr Kusi Boachie, confirmed a similar incident to the GNA expressing his disappointment.
'I am told of a similar rape incident involving the doctor at Sefwi Wiawso and Bibiana District Hospitals and I wonder why such characters are still within our hospitals.'
He, however, called on the government and the Ghana Health Service to take a look into the governance structure of hospitals to ensure efficiency and effectiveness.