Chris Ngige, minister of labour and employment, has asked unemployed graduates to invest their time in creative jobs.
According to Charles Akpan, a spokesman of the ministry, Ngige said this in Benin, Edo state, during a townhall meeting on popularisation of blue/green collar jobs among graduates of tertiary institutions, on Monday.
Represented by Martina Nwordu, director of special duties and projects department in the ministry, Ngige advised the youth to look beyond government jobs.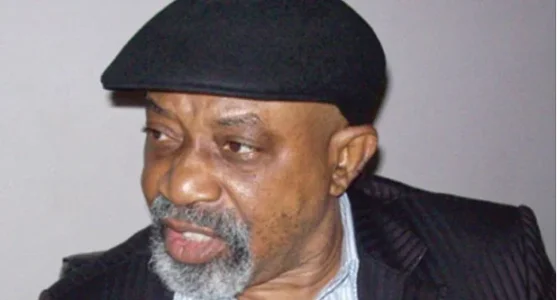 read more